We are proud sponsors of WNY Heroes!
Every year we serve as a drop off location for WNY Heroes! We encourage any and all toy donations to help the less fortunate have a wonderful Christmas!
Terry Vosburgh is also on the Board of directors.
Thank you in advance for helping this wonderful organization make a difference!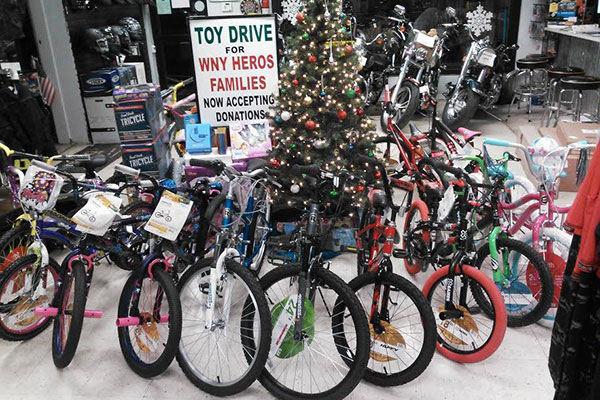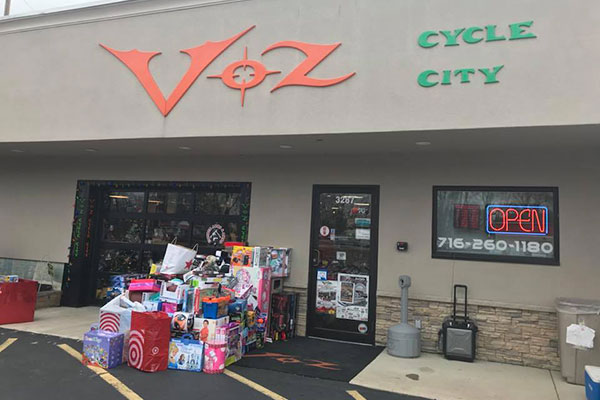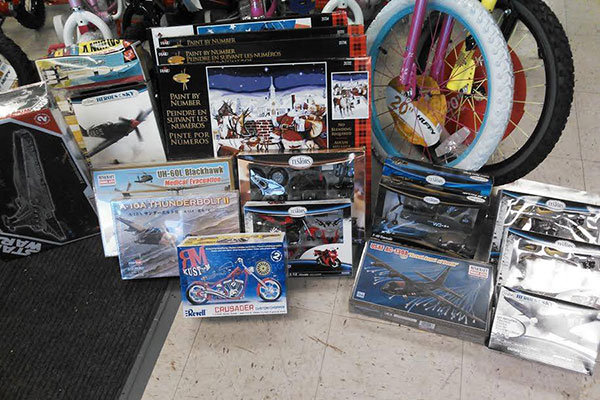 Triumph Motorcycle Raffle
Tickets for the Triumph Motorcycle Raffle are available $20.00 each and you could win a Bike, Motorcycle Bubble, Alpine star Jacket or Craftsman Motorcycle Jack. ALL proceeds go to WNY Heroes!
The Raffle Drawing will be held on November 9th, 2018 at the Red, White & Blue Gala.

There are ONLY 1,000 tickets being sold and they are going fast so come in and get yours today!
YOU DO NOT NEED TO BE PRESENT TO WIN!!!